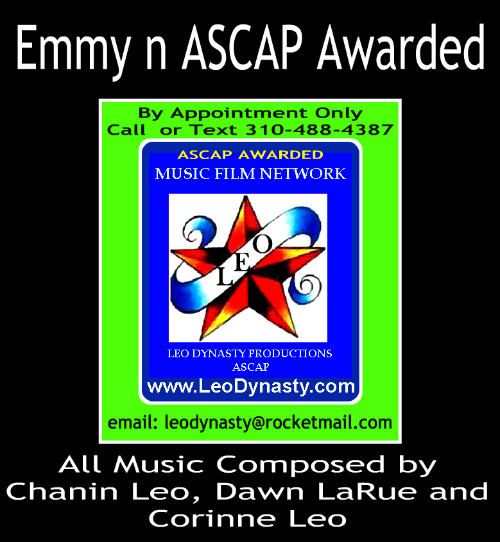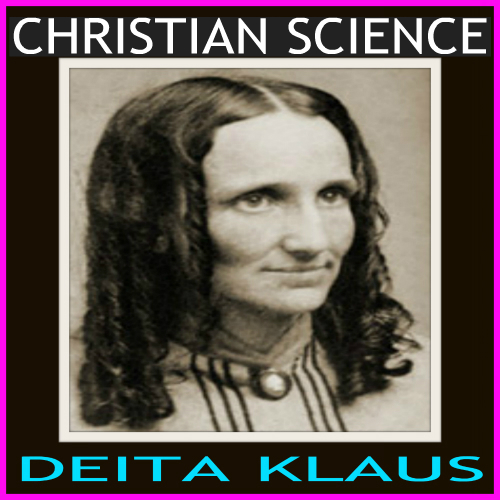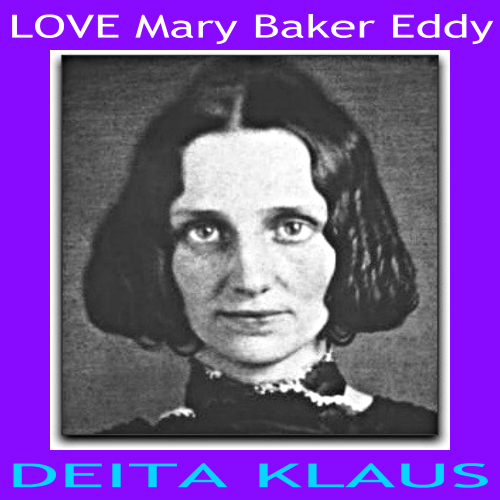 LOVE MARY BAKER EDDY by Deita Klaus
Hymn 30 Author Mary Baker Eddy and Walter E. Young
Produced and Performed by Dawn LaRue
Permission by Public Domain USA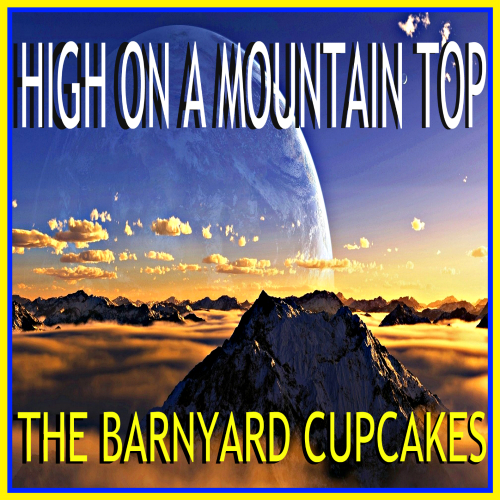 HIGH ON A MOUNTAIN TOP by The Barnyard Cupcakes
Produced and Performed by Earlene Ca$h & Jonnie $ue Pre$ley
Featuring The Clark County Orchestra
Composed by Loretta Lynn & Patsy Lynn Russell
Licensed by The Harry Fox Agency # 1265489850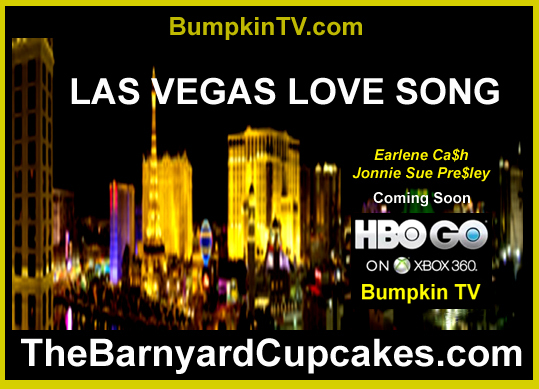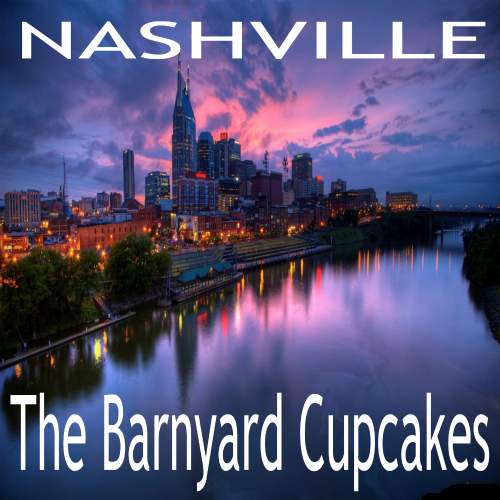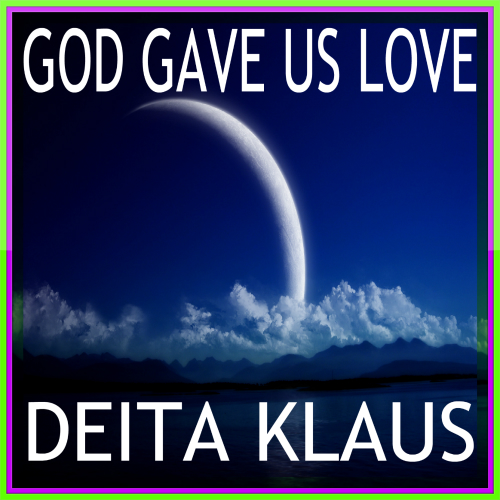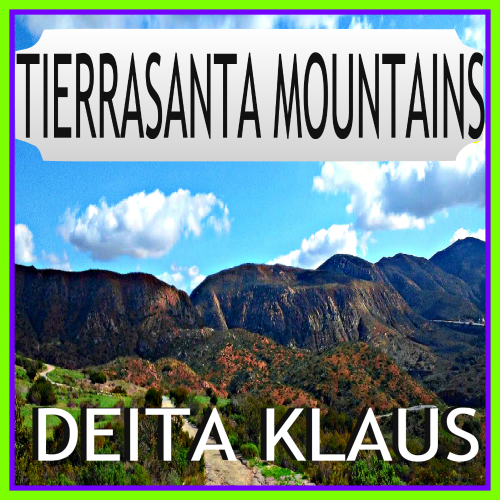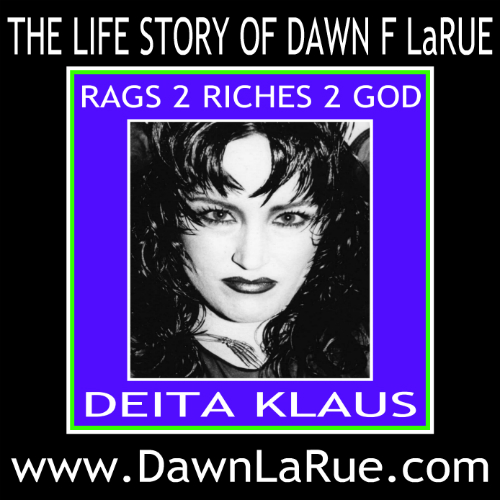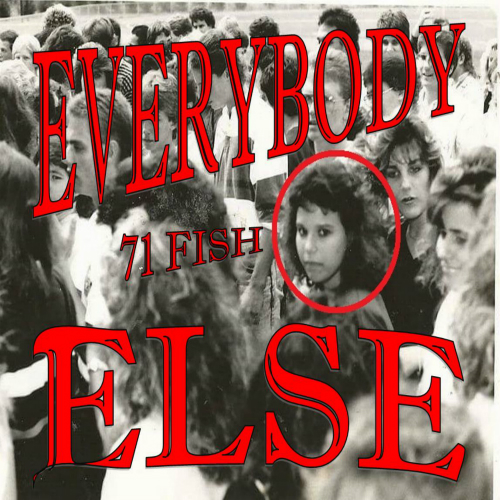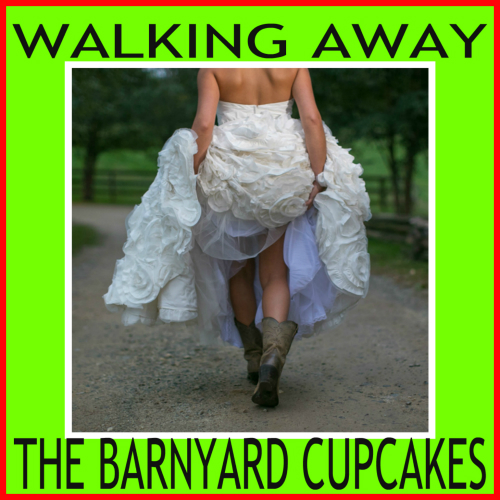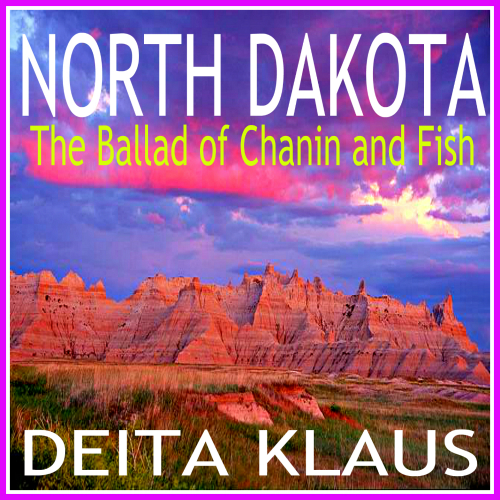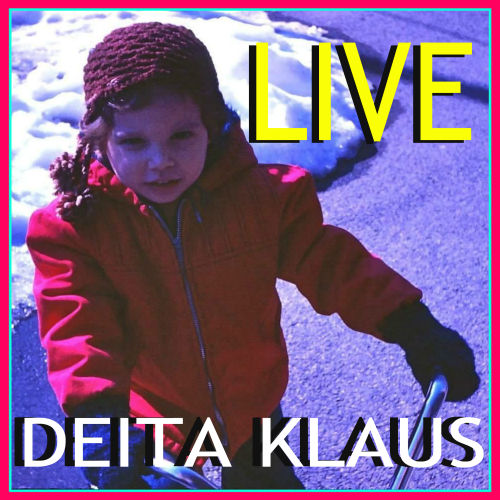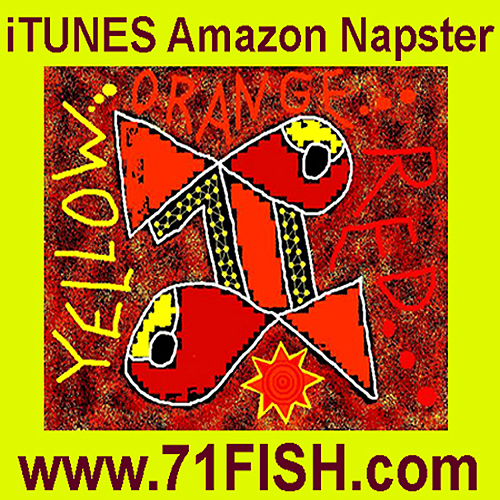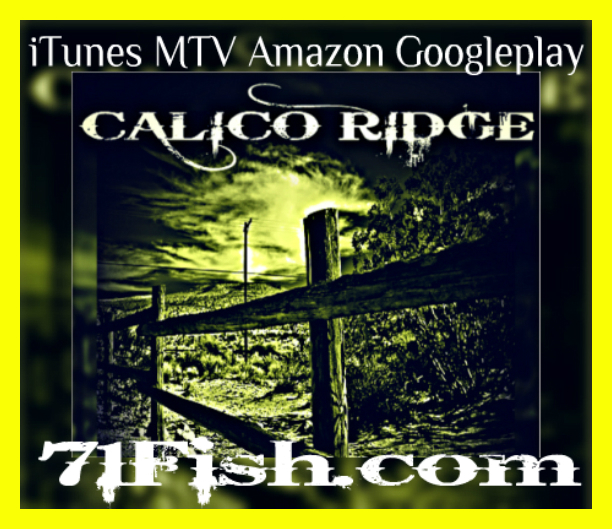 ENDORSED BY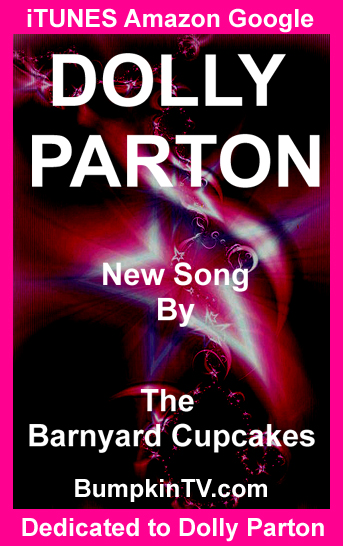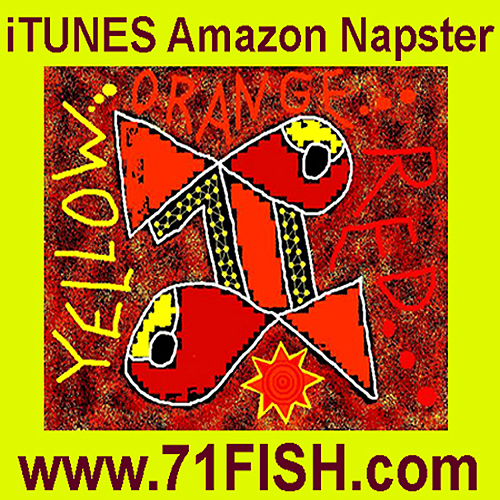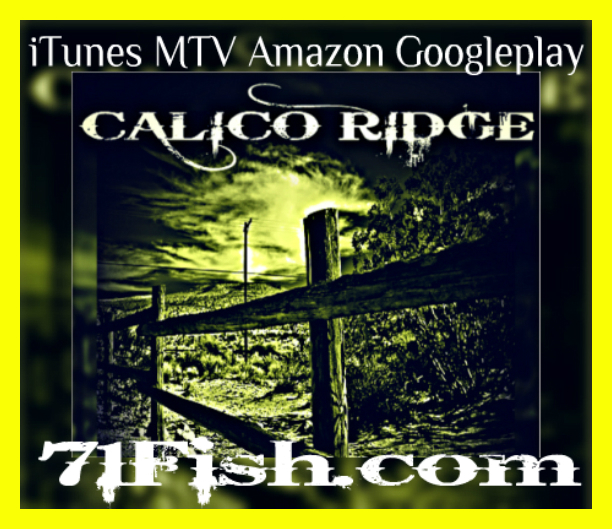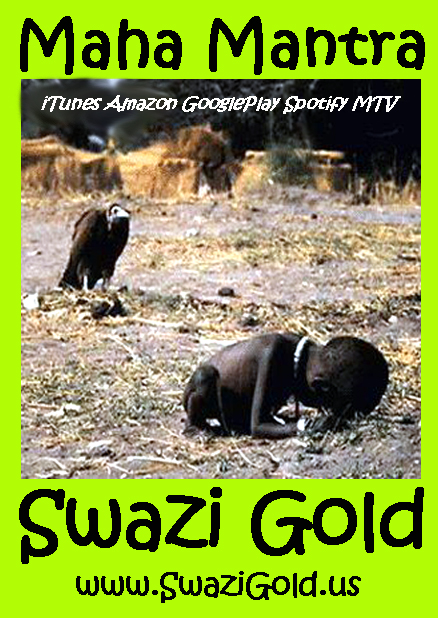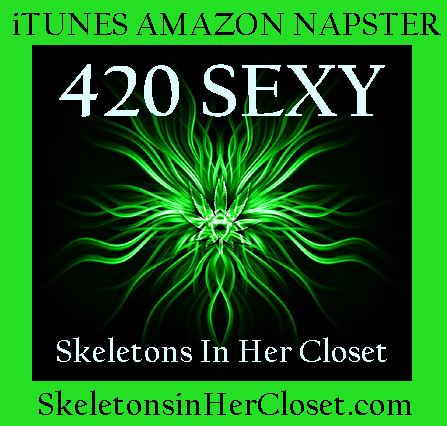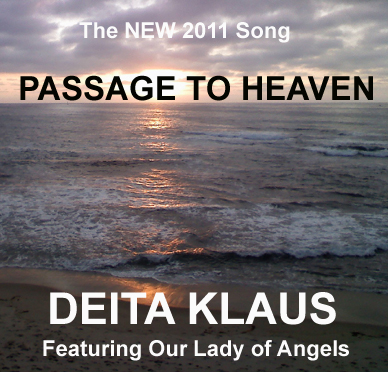 CLICK ARROWS TO LISTEN
Here are examples of over
2000 thousand Library Listed songs
FILM SOUNDTRACK MUSIC
| | | |
| --- | --- | --- |
| | UPN TV MUSIC-KCOP Channel 13 | ©2016 Leo Dynasty Productions ASCAP |
| | | |
| --- | --- | --- |
| | UPN NEWS MUSIC-KCOP Channel 13 | ©2016 Leo Dynasty Productions ASCAP |
| | | |
| --- | --- | --- |
| | NAPOLI PIZZA in Amsterdam, NY | ©2016 Leo Dynasty Productions ASCAP |
| | | |
| --- | --- | --- |
| | KRN SHOW TAG 1 | ©2016 Leo Dynasty Productions ASCAP |
| | | |
| --- | --- | --- |
| | DJ Space & Big Al in Southern California | ©2016 Leo Dynasty Productions ASCAP |
| | | |
| --- | --- | --- |
| | BUMPKIN in Rocky Top | ©2016 Leo Dynasty Productions ASCAP |
| | | |
| --- | --- | --- |
| | KRN RADIO PROMOS | ©2016 Leo Dynasty Productions ASCAP |
| | | |
| --- | --- | --- |
| | KRN PROMO SONG 2008 Leo Dynasty Productions | ©2016 Leo Dynasty Productions ASCAP |
| | | |
| --- | --- | --- |
| | DEAD OR A LIE Book Promo Jason Barret NYC | ©2016 Leo Dynasty Productions ASCAP |
| | | |
| --- | --- | --- |
| | SinSitySisters.org in Las Vegas Nevada | ©2016 Leo Dynasty Productions ASCAP |
| | | |
| --- | --- | --- |
| | CINNABAR by 71 FISH | ©2016 Leo Dynasty Productions ASCAP |
| | | |
| --- | --- | --- |
| | CREEPER | ©2016 Leo Dynasty Productions ASCAP |
| | | |
| --- | --- | --- |
| | JAZZ MY WAY | ©2016 Leo Dynasty Productions ASCAP |
| | | |
| --- | --- | --- |
| | STARS FALL BEHIND ME | ©2016 Leo Dynasty Productions ASCAP |
| | | |
| --- | --- | --- |
| | ETERNAL CREATION | ©2016 Leo Dynasty Productions ASCAP |
| | | |
| --- | --- | --- |
| | CHANINS STAR-Mozart Mix | ©2016 Leo Dynasty Productions ASCAP |



KARMA RADIO NETWORK THEME

Composed, Produced and Performed by

THE LEO DYNASTY FAMILY



©2016 Leo Dynasty Productions ASCAP
CLIENTS INCLUDE:
MTV, FOX, UPN, CBS, ABC, KARMA RADIO NETWORK, MOHAWK ARCHERY, MAKE A WISH FOUNDATION, CAESARS Hotel Las Vegas, TC FLOORING, NAPOLI PIZZA, THE BARNYARD CUPCAKES, PLAYBOY, BUMPKIN TV, UPN, FOX, CBS, NBC, Nash Bridges, Rysher Entertainment, SINSITYSISTERS.ORG, BAREFOOTLAND PRODUCTIONS for Playboy, CUSTOM SHOP San Diego, ORANGE TREE, DJ SPACE & BIG AL, CHANIN LEO, THE HILL GILLIES, THE IMPERIAL PALACE, MAGIC CASTLE HOLLYWOOD, CECI BASTIDA, SIDNEY GOLDBERG, DON ALVARADO, DEITA KLAUS, WARNER BROTHERS, JOSHUA COHEN, 48 HOUR FILM FESTIVAL, RAZZANO EFFETCS, LARAINE KAIZER, EXTRA EXTRA, BROADWAY, TERESE KELLY, JUSTICE HOWARD, KEVIN JARRE, BRANDY, MGM, LUXOR, ALBERTO DE ALMAR-JANE BLONDE DD7, UPN, FOX, RYSHER ENTERTAINMENT, SCI-FI, TLC, DISCOVERY CHANNEL, CBS, ABC, MEGADISC, NEAR DEATH EXPERIENCE, TERRI KING FASHION SHOWS, "DUBZ n DYMEZ", CULT of SKULLS, DAVE RUSH, CHRIS HOLMES of WASP, OLIVIA THAI, CRYSTAL HORROR, KAT CONRAD, I.D.O.L., BULLDOG-MAFIA C PITDOG RECORDS, JOHNNY HOLIDAY, TROY'S MODEL WORKOUT, VOICES WORLD WIDE, GABE HAMMERSMITH, MISSY E, GRLZ LIKE ME, PATI RIO, DAVID ROMAN, DIANA VANDERBILT, KELI KENSINGTON, LANKSTON CARTER, KARI MOORE, JUSTIN GULLEY, JEFF COLVIN TRIO and more.
LEO DYNASTY provides one stop shopping for music, film, television, commercials and voice overs. We service artists and offer complete recording packages to all solo artists and band music projects.
Our Producers, Composers & Creative Directors are Award Winning with many years of experience, talent and ground breaking creativity.
Artists can create in house or we can provide a mobile studio and can come to at any location. Producers at LEO STUDIOS have recorded on sight in all situations you can think of. We can CREATE anywhere as most of our productions have been filmed on locations from concert stages to studio hotel suites.
Additional costs may apply.
All productions and packages are available to provide you with a easy affordable budget and payment plan.
We also sign Artists to our Major Label Distribution and ASCAP Publishing Company.
Here is what we do:
AUDIO RECORDING
Audio recordings of Hit Records, Audio Books, Film, TV, Commercial, Voice Over and Artist Music
FILM-VIDEO-Recording and Edting. 3 Camera shoot. Sony & Zoom Camera's. Vegas Editing Bay.

PRE/POST PRODUCTION FOR FILM
Preparation and completion of all music productions
SONGWRTING, TITLE SIGNATURE THEMES FOR FILM SCORE
Composition for Title Track Themes and all music scores
FILM, TV, COMMERCIALS, AND ARTIST COMPOSITION
Composition for all music for Film, TV, Commercials and Recording Artists.
VOICE OVER, COMMERCIALS, AND AUDIO BOOKS
Voice Over recordings for Advertising Commercials, Promos and Audio Books.
MUSIC AND VOICE LESSONS, WORKSHOPS
Dailey Music lessons for Guitar, Bass, Piano, Voice
PRO TOOL RECORDING WORKSHOPS
Dailey Lesson for Audio Recording.
MERCHANDISE SALES
Tshirt, Books, Cd's and DVD Sale, CD & DVD DUPLICATION-Dailey CD & DVD
INTERNET DOWNLOAD SONG/CD/MUSIC SALES
Dailey Internet downloads of library music and artists
MUSIC TRANSCRIPTION
Composition transcriptions
FOLEY ARTIST
Sound EFX for Film, TV, Commercials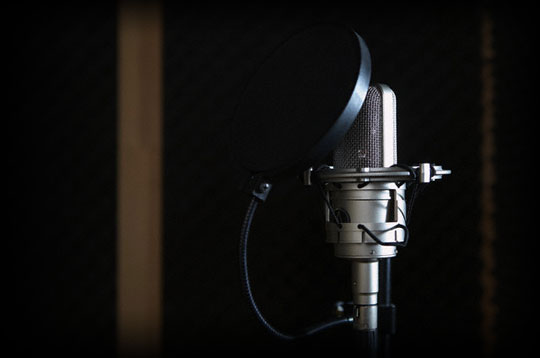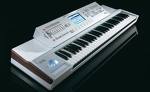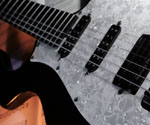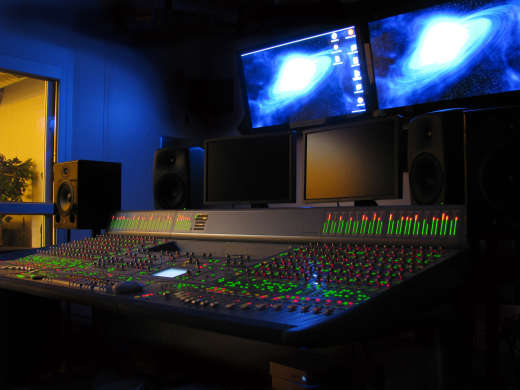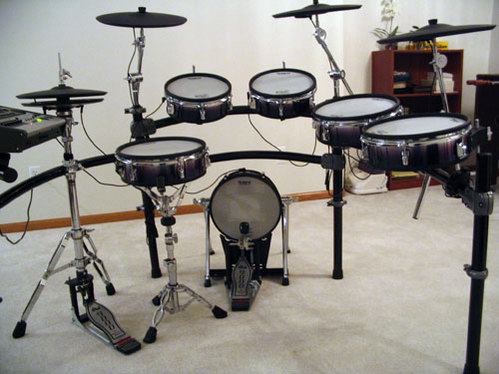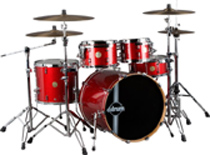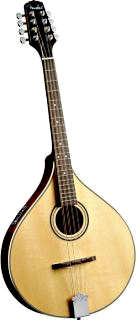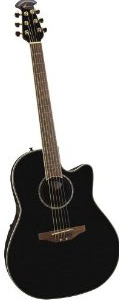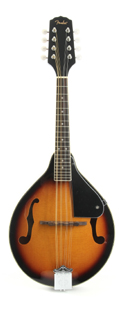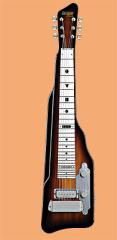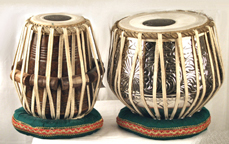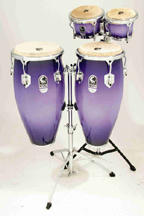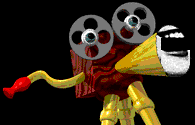 3 Camera shoot
Sony & Zoom Cameras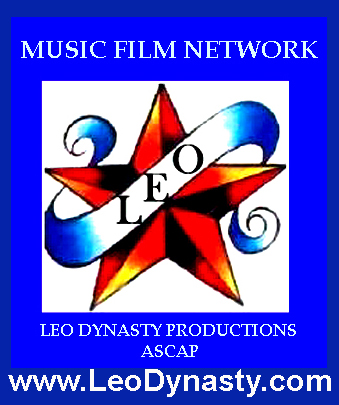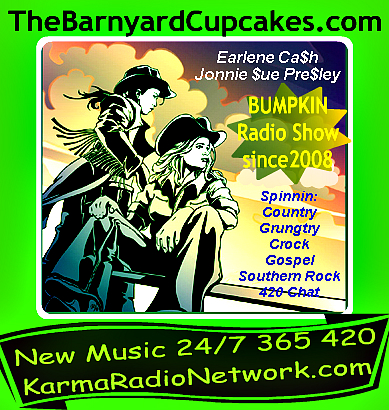 | | | |
| --- | --- | --- |
| | DEAR JOSIE SHOW stars Josie n Carmie podcast | |
| | | |
| --- | --- | --- |
| | WORLD INTERVIEWS featuring The Barnyard Cupcakes, HossThe Boss, Tony Kinsel, Veronique France Culture n NDE podcast | |
| | | |
| --- | --- | --- |
| | ONE Stars Wendy in Wisconsin podcast | |
| | | |
| --- | --- | --- |
| | SHOTGUN SHOWCASE stars THE HILL GILLIES podcast | |
| | | |
| --- | --- | --- |
| | GOTHIC GOSPEL stars The Castle Ybor City podcast | |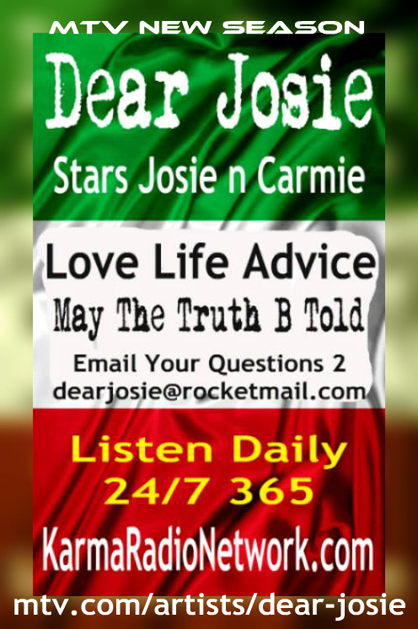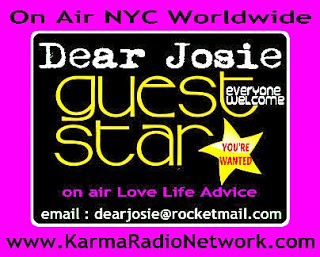 | | | |
| --- | --- | --- |
| | DEAR JOSIE SHOW stars Josie n Carmie podcast | |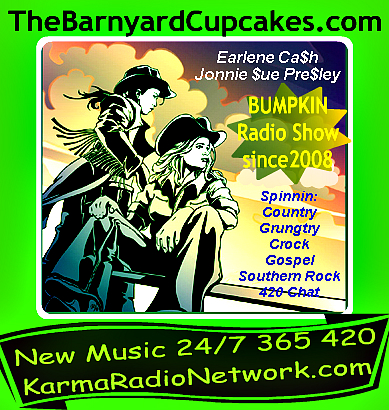 BUMPKIN Radio Show 2017

Earlene Ca$h & Jonnie $ue Pre$ley

Special Guest Star

Thelma Scattergood



©2016 LEO DYNASTY PRODUCTIONS ASCAP *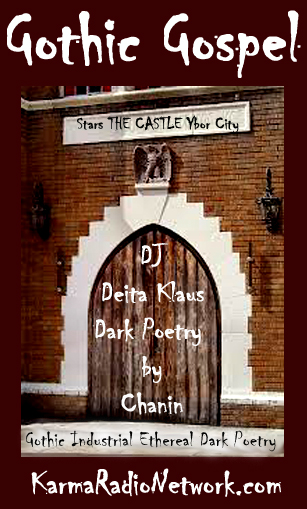 | | | |
| --- | --- | --- |
| | GOTHIC GOSPEL stars The Castle Ybor City podcast 8 | |
mailto:karmaradio@rocketmail.com