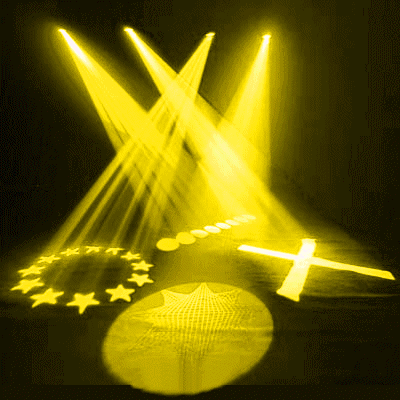 CHANIN ART Show © ® Chanin Leo ™ all rights reserved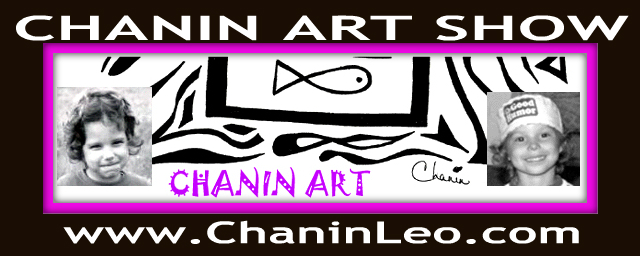 NEW PREVIEWS OF 2018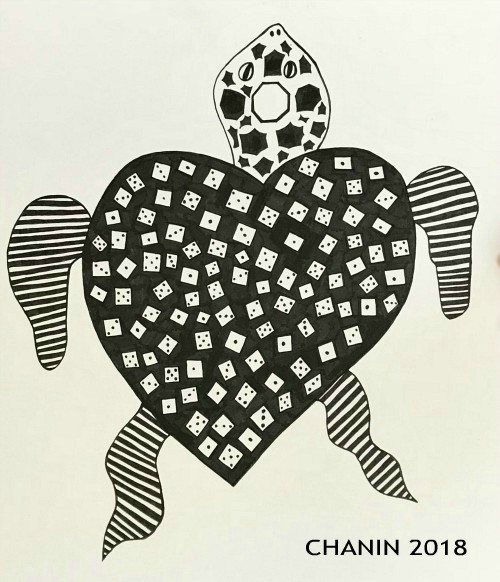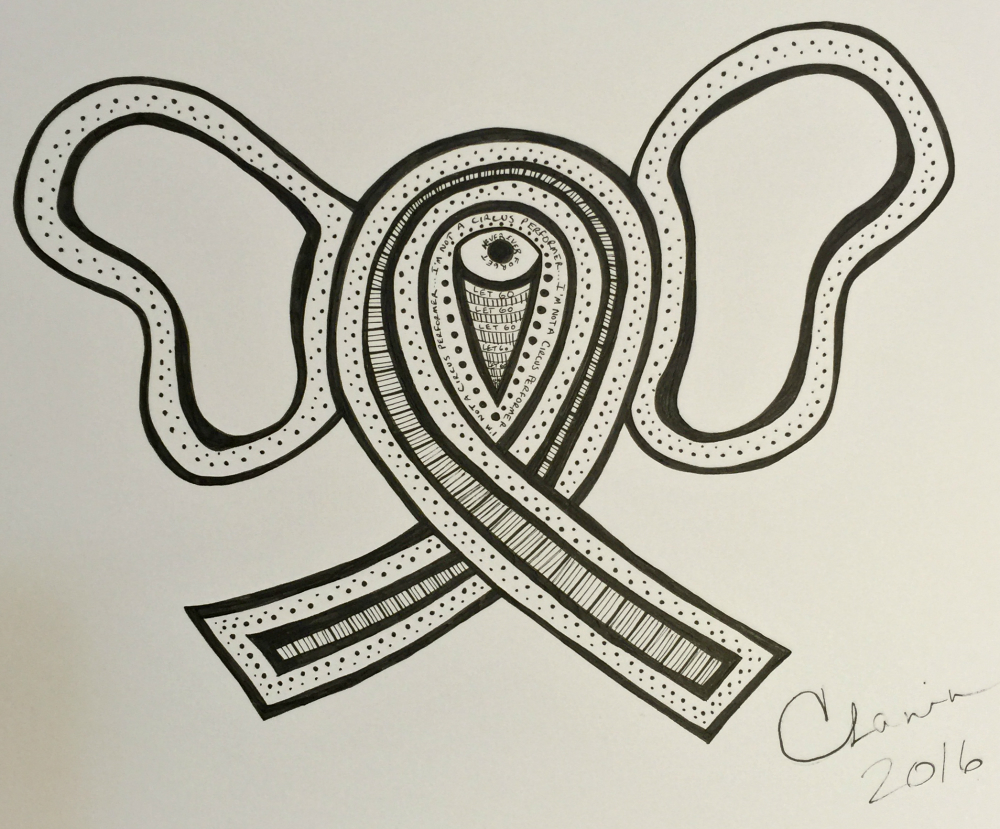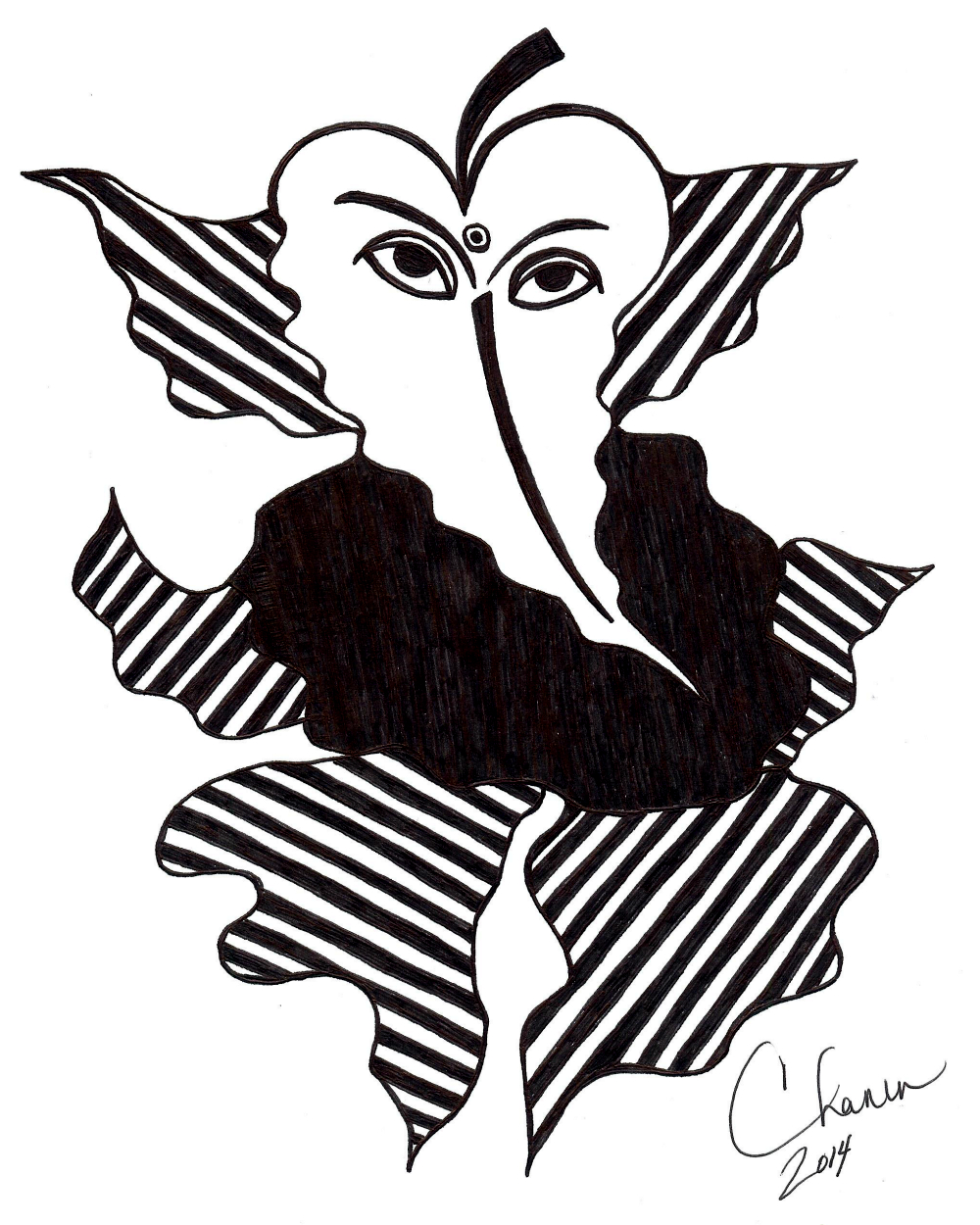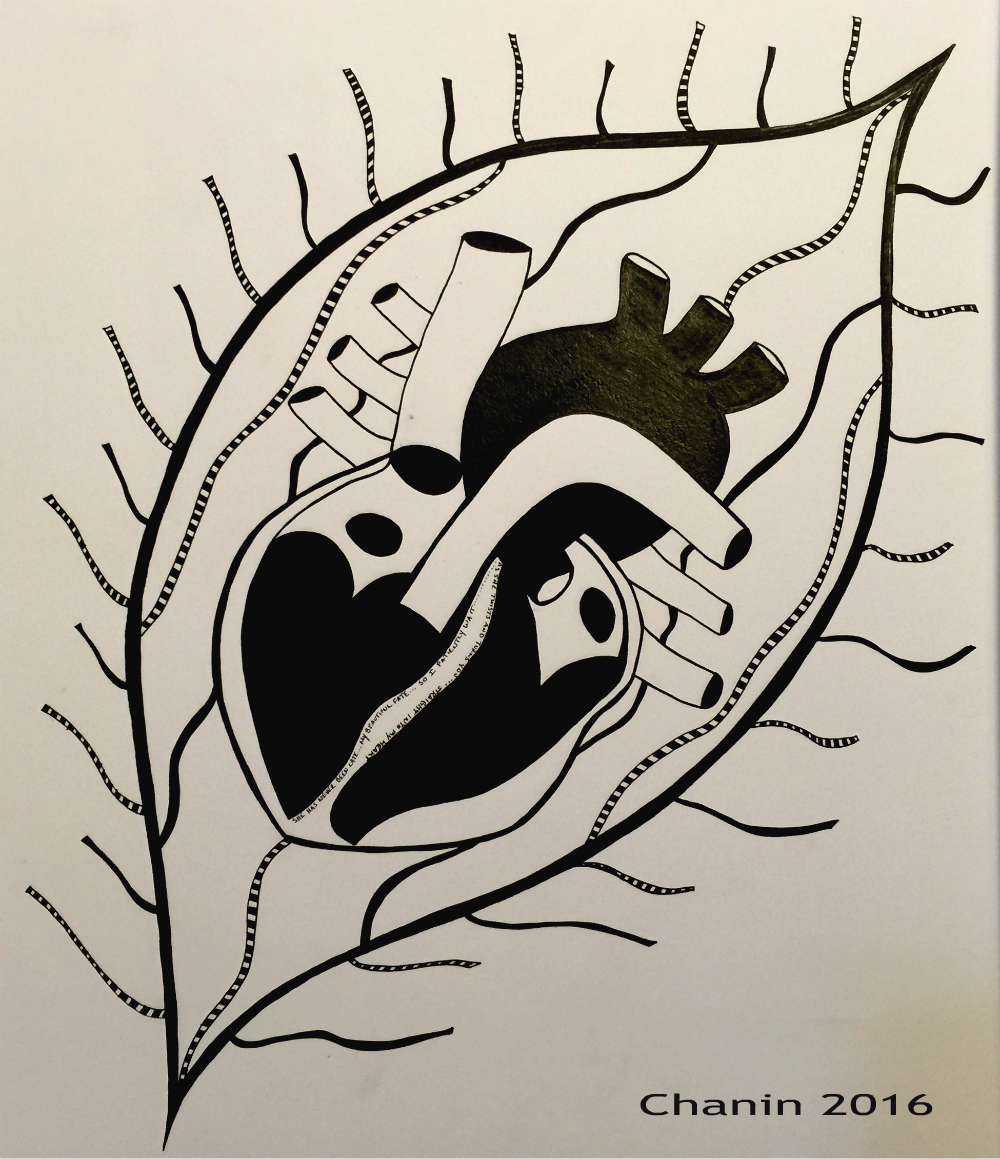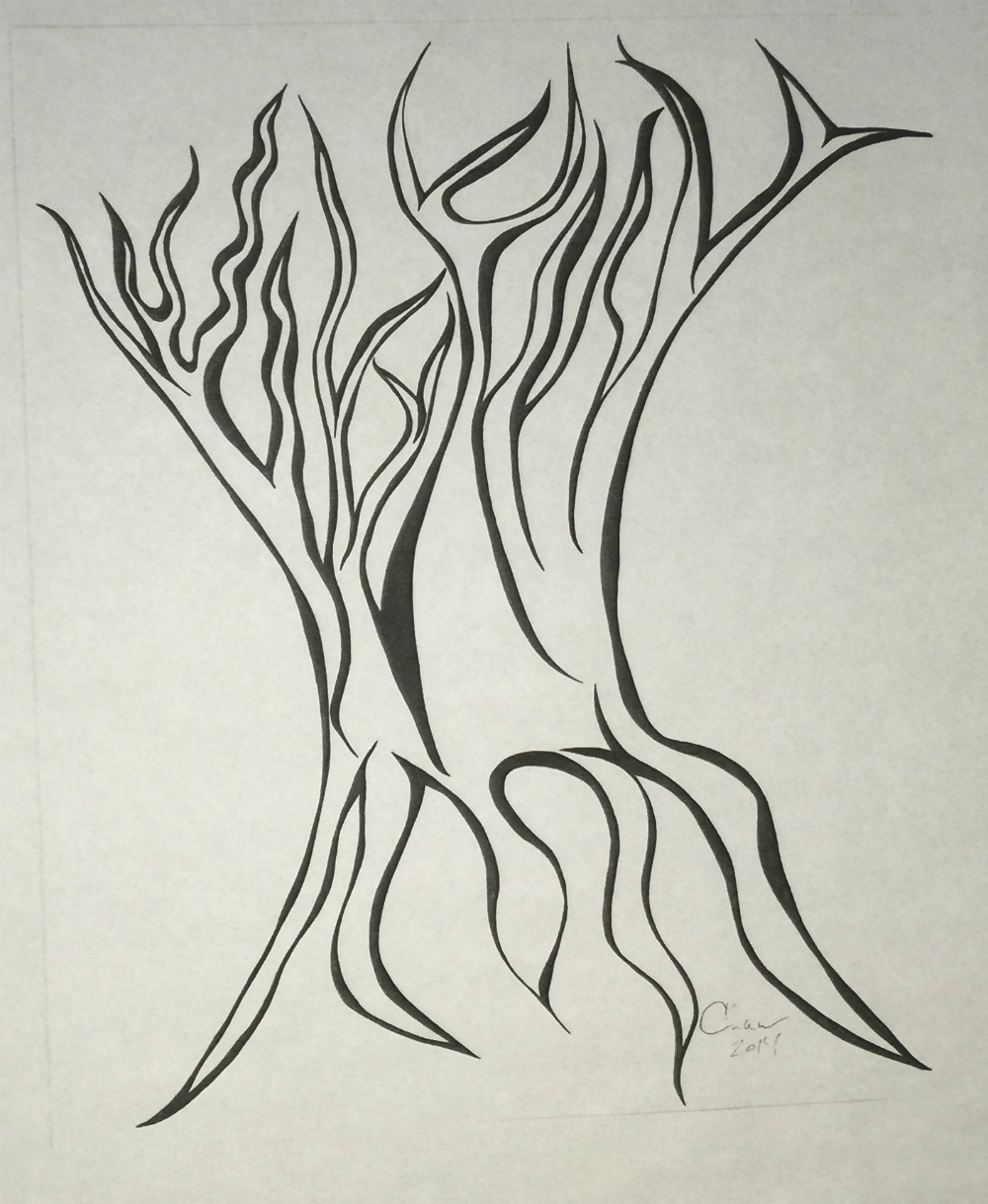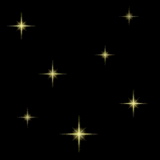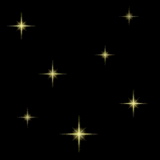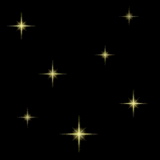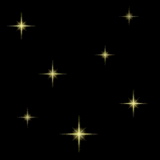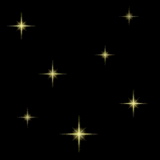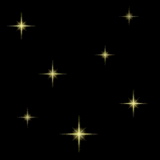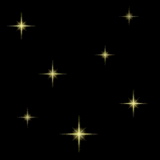 CHANIN ART SHOW
A Collection of Art Poetry Songs Writings by Chanin Leo
CHANIN Art Show 2017 and 2014
A New Special Journey for Eyes Open to a New Abstract Vision.

SNEAK PREVIEW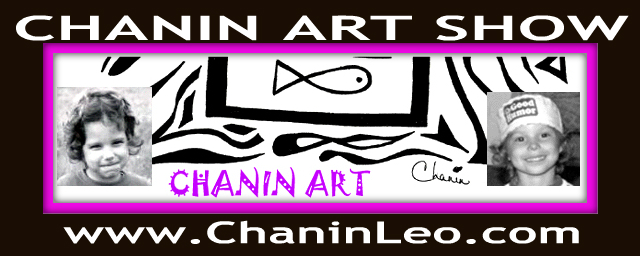 Available on AMAZON KINDLE NOW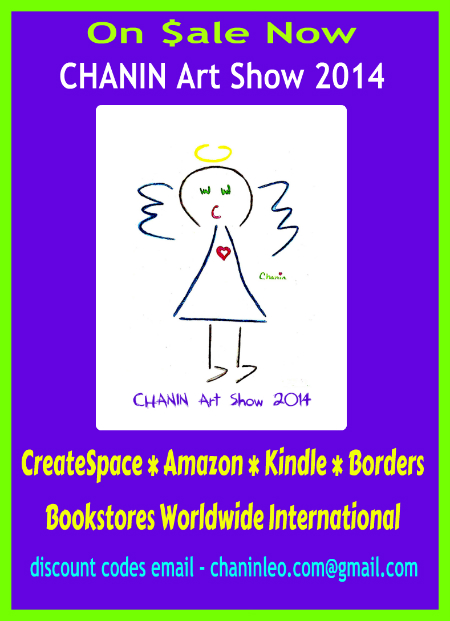 ISBN-13:
978-1493597369
ISBN-10:
1493597361
Copyright © 2008-2017 Chanin Leo
Leo Dynasty Productions ASCAP
ChaninLeo.com All rights reserved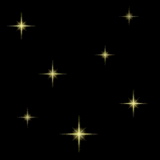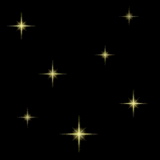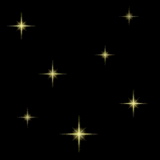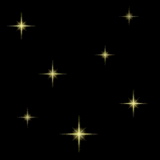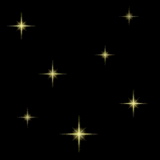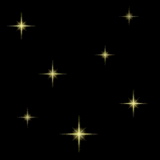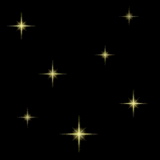 CHANIN Art Show 2014 is Natural Gifted Creations of Dots, Lines and Abstract Art following an Era and Period of Chanin Leo's life development and Maturation of intense thought based on her Artistic Life and intimate spiritual experiences.

CHANIN started creating over a 200 plus serious fun unique drawings in 2008 alongside her travels as a new found natural Composer, Lyricist, Poet and Talented Multi Instrumental Musician via Upstate Amsterdam New York, Lake Arrow Head, Hollywood, San Diego and Santa Rosa California, Cedar City Utah, Portland Oregon, Indian Rocks Florida, North Hampton Massachusetts and The Harrah's Casino Hotels of Las Vegas Nevada.

CHANIN has created her Art with Fine Black Tip Markers on 11x14 paper and a Series of Hand drawn PC Paint Finger Creations for her Song CD Covers for her solo music project please visit " 71 FISH"


SNEAK PREVIEW

LIL BABY ANGEL & POEM
Drawn with Color Pencils 8 X 11 scanned in on a 9 x 12 scanner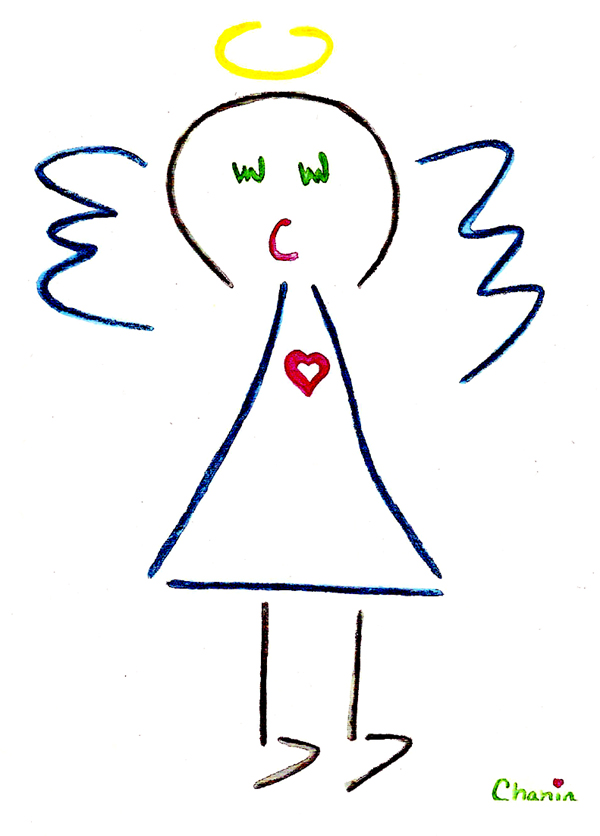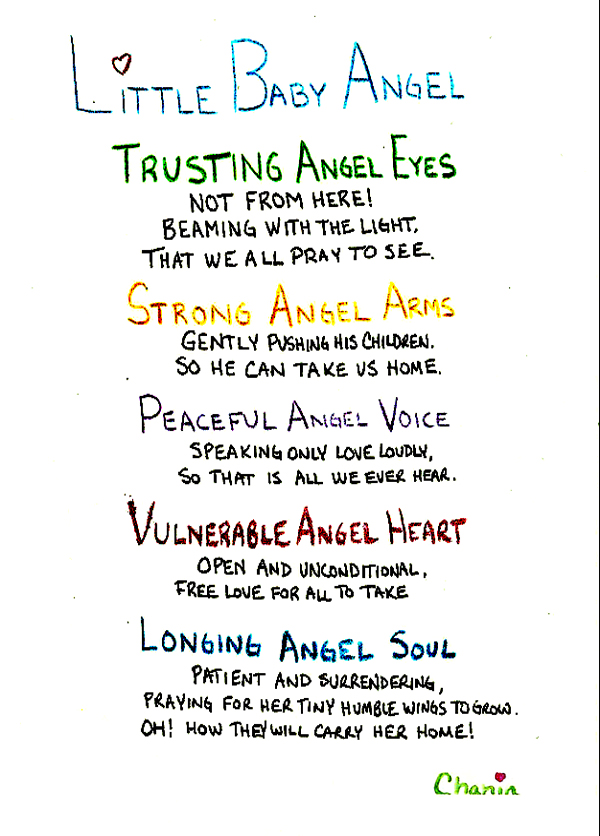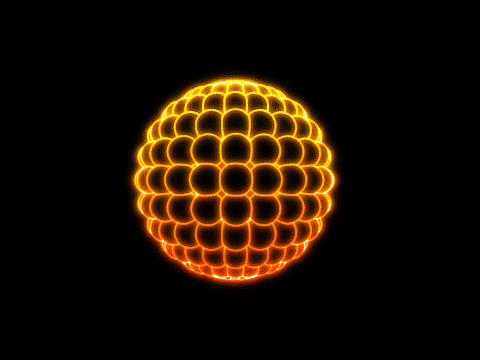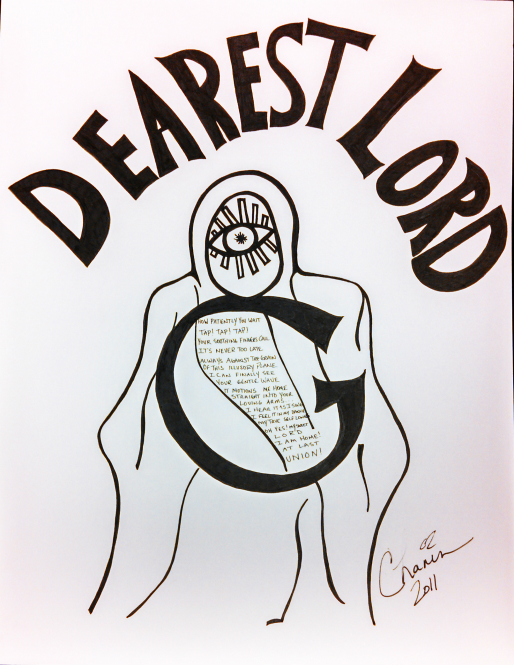 DEAREST LORD G original is a 11x14 fine tip markers
San Diego California USA © 2011 Chanin Leo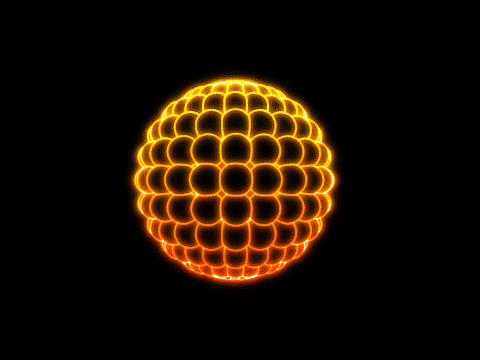 CHANIN Art for KARMA RADIO NETWORK
8 x 11 scanned in on a 9x12 Scanner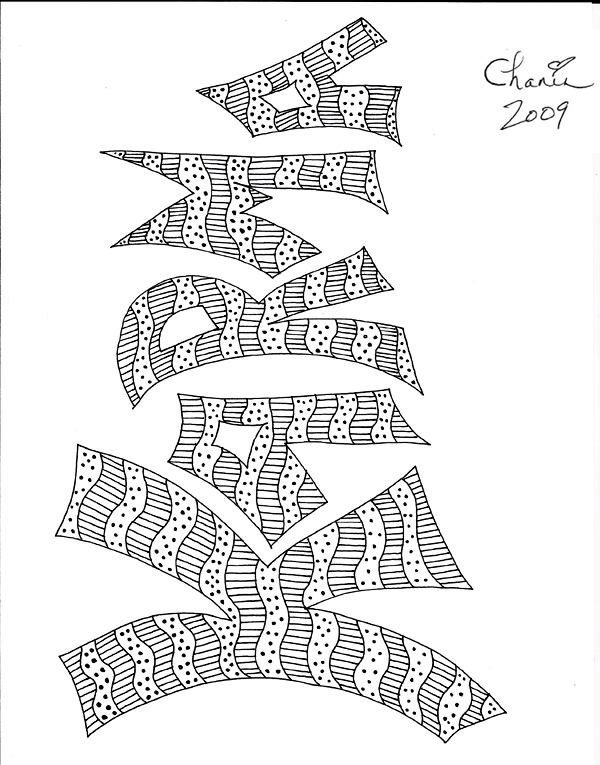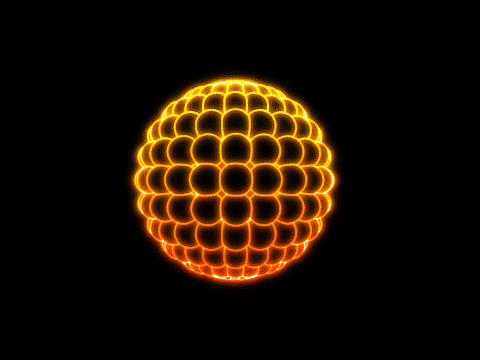 CHANIN ART for Skeletons In Her Closet
8x11 drawn with fine tip markers in Amsterdam NY October 2008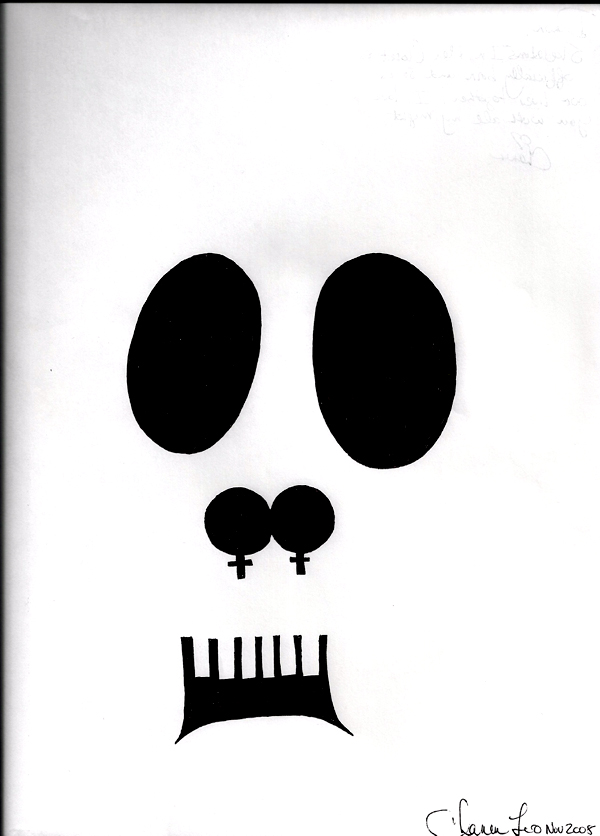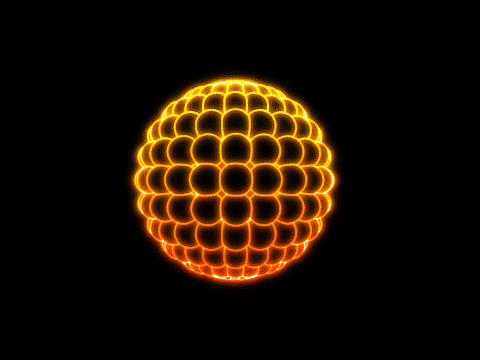 8x11 drawn with fine tip markers in Amsterdam NY October 2008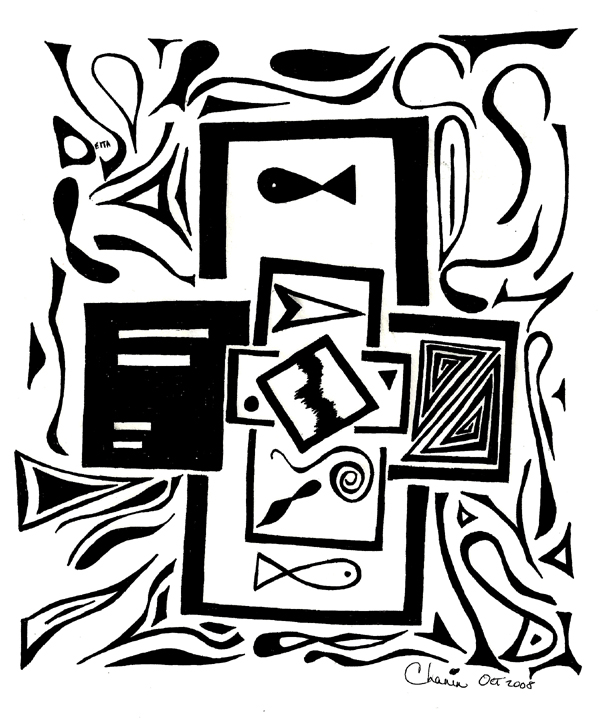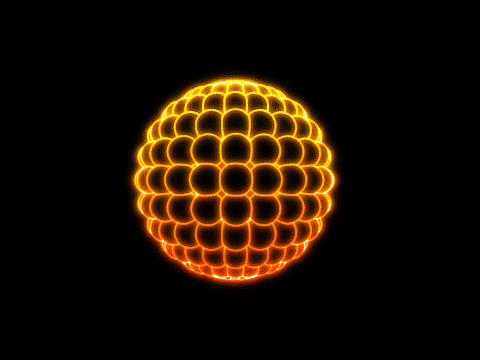 8x11 Fine Tip Markers at The Ocean Park Inn Santa Monica California Oct 2008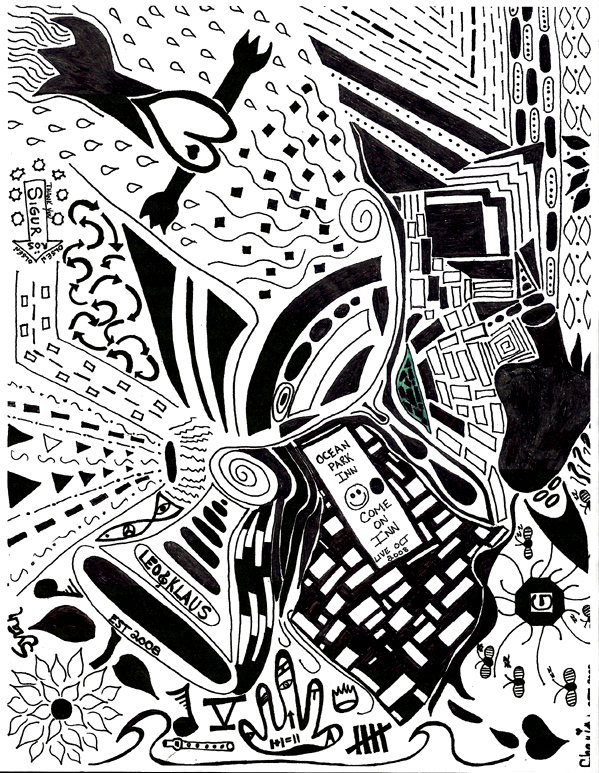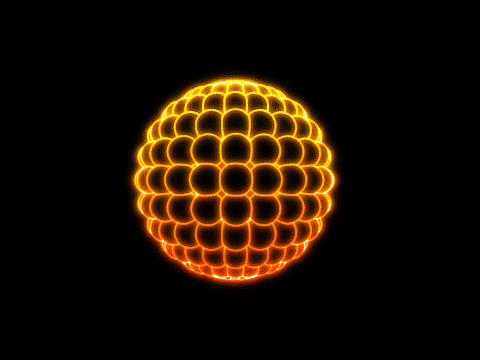 SAND ART SERIES
San Diego Ocean Beach Summer 2011
Drawn with a beach stick
Photos taken with a Verizon Cell Phone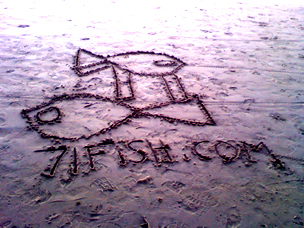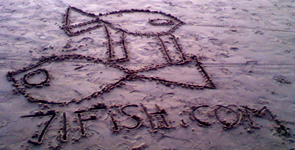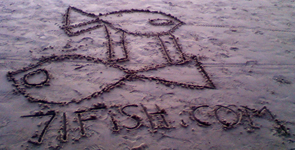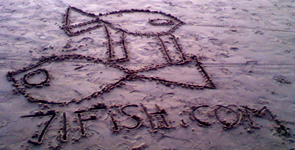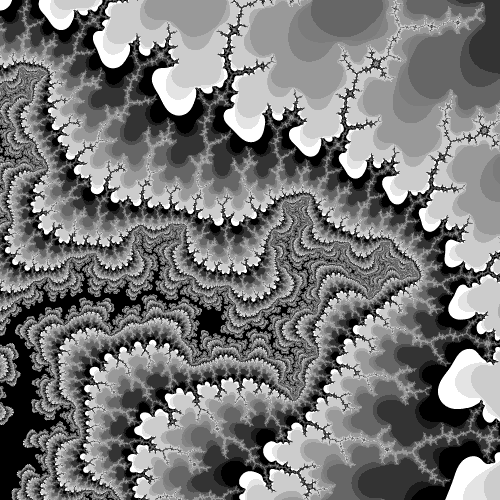 71 FISH SERIES
Finger Drawn in PAINT on Chanins Laptop PC
San Diego California 2011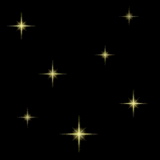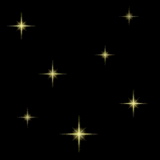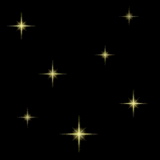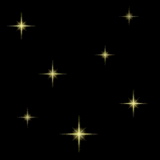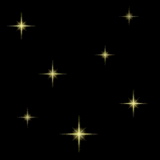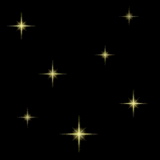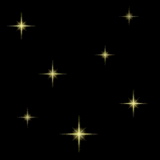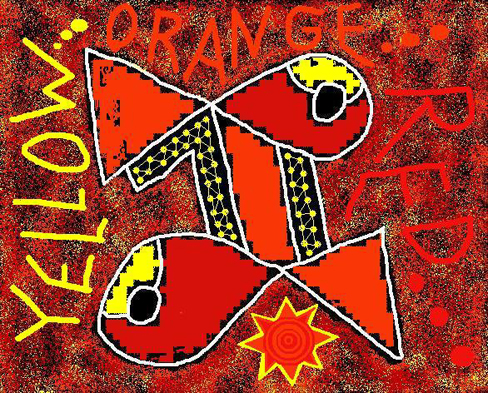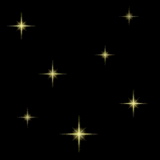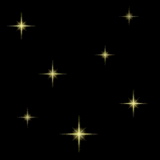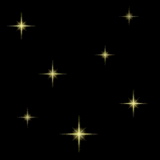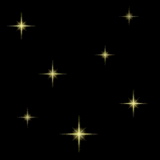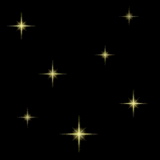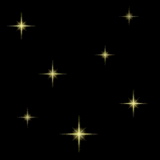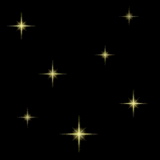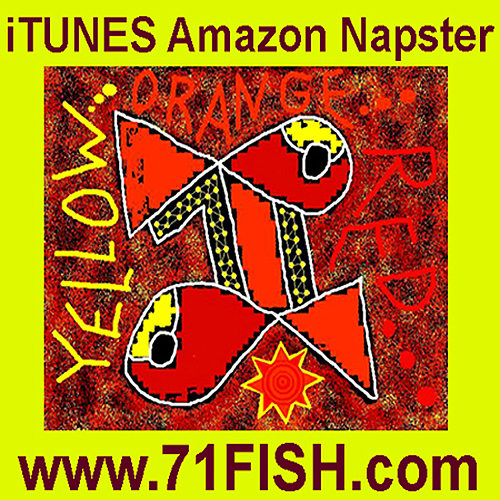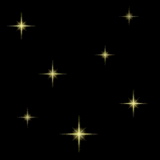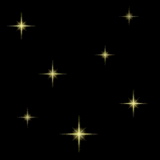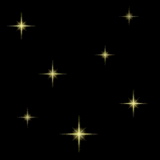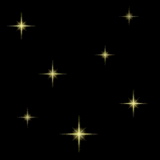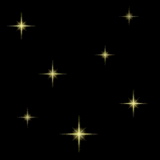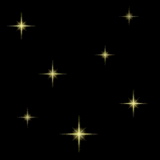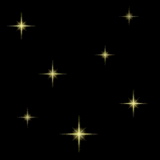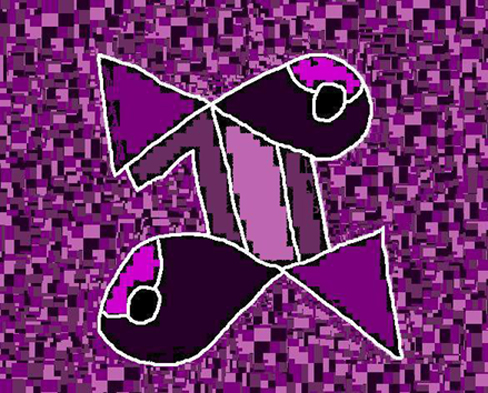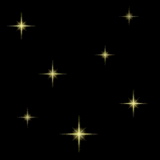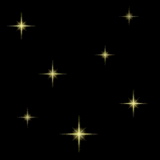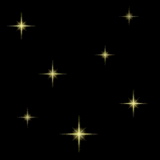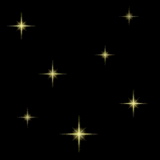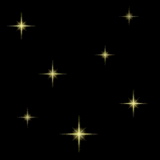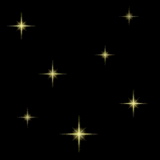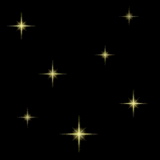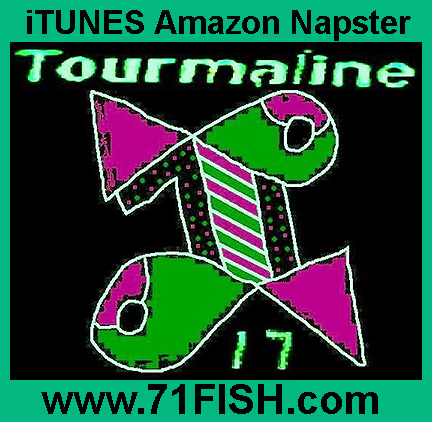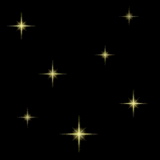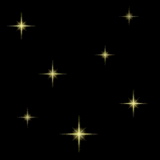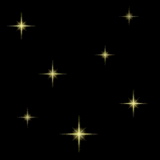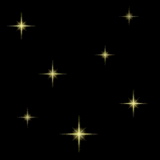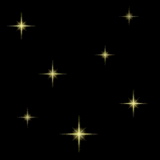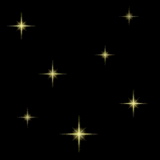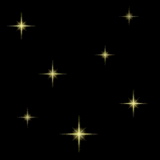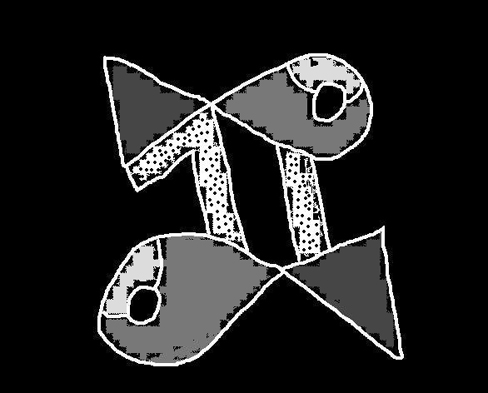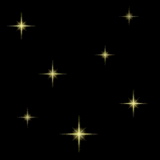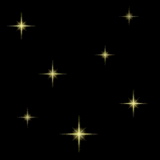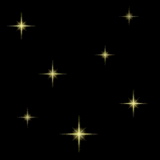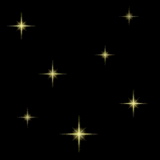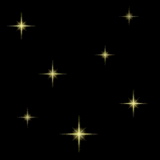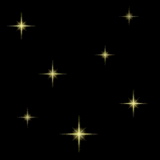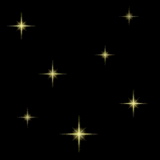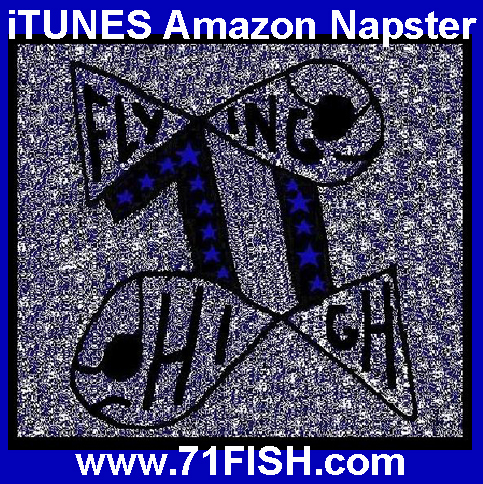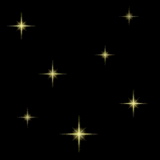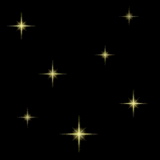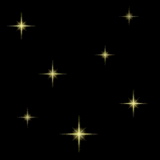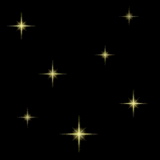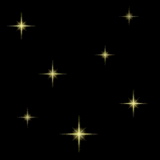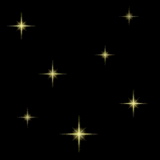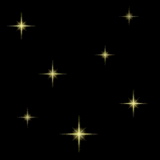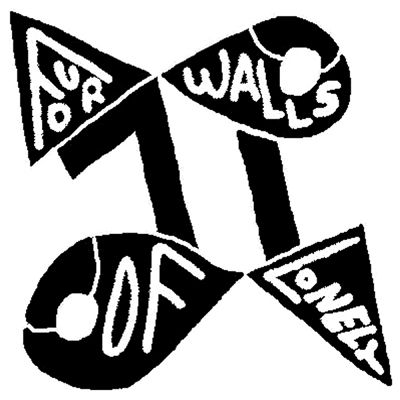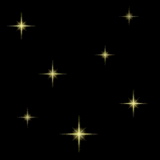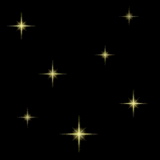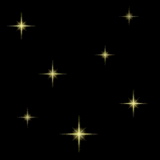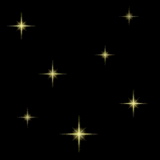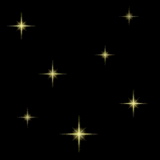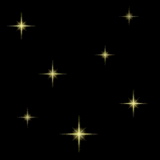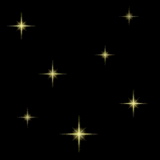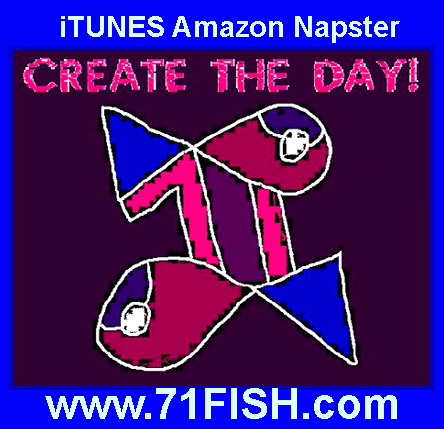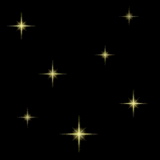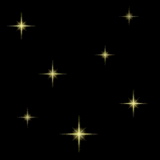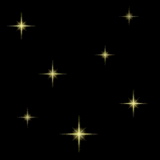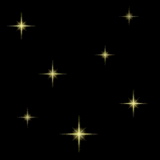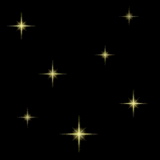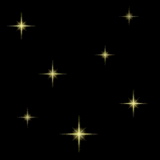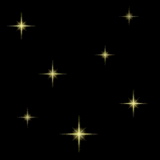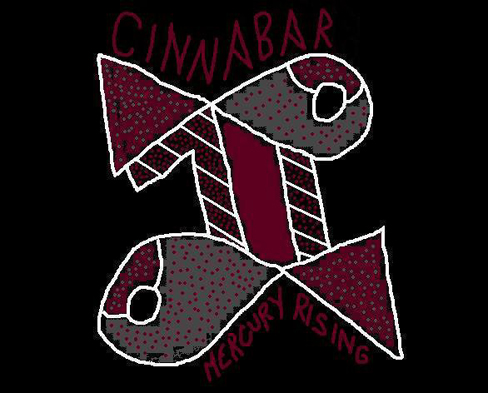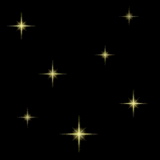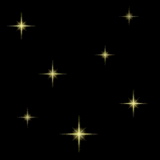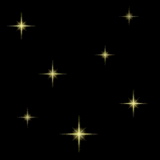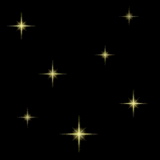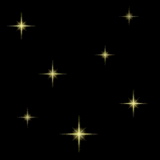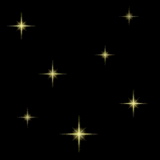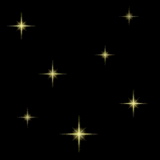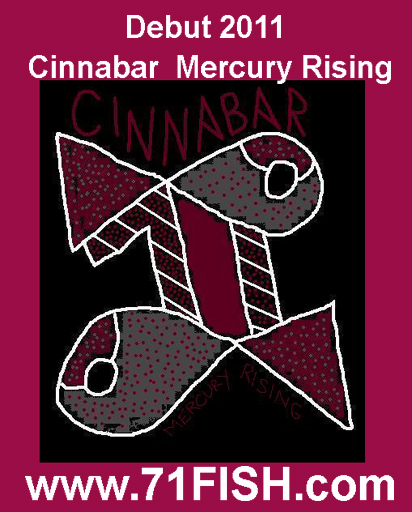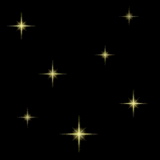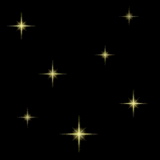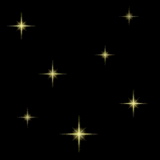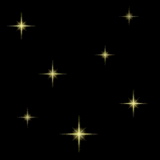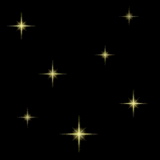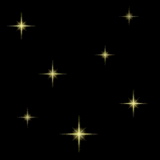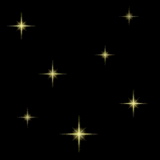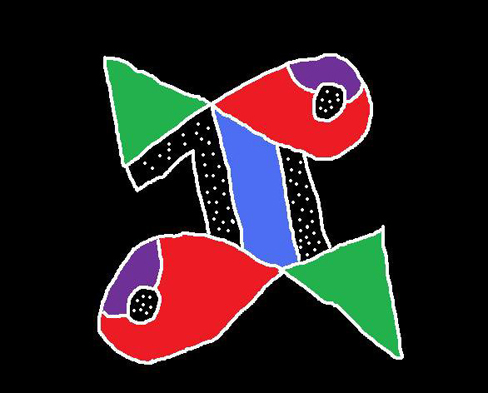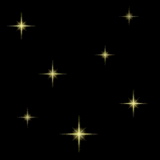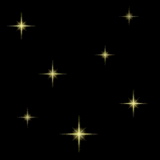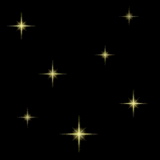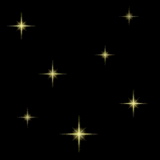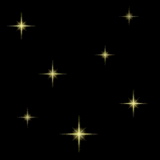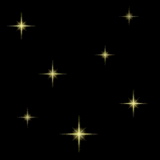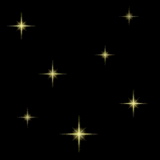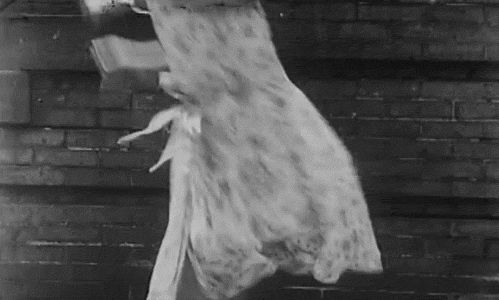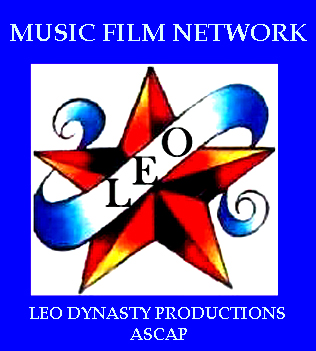 DONATE to CHANIN ART SHOW & Keep Art Alive!

SINCE 2008 Veteran Owned & Operated
Created and Paid for by LeoDynasty.com
CHANIN ART Show © ® Chanin Leo ™ all rights reserved